PerformanceAds™ - Not Just Clicks
Most digital agencies out there promise and deliver clicks and impressions. At Gapture, we take it one step further to help you define a conversion and deliver them. A conversion can be an enquiry, a online sale, a newsletter signup, a mobile application installation, a mobile game download, etc. We only run ads on performance media, like Google AdWords, Facebook Ads, LinkedIn Ads, Bing Ads, Instagram Ads, etc, of which the pricing of the ads are on auction bidding basis, to ensure we have the most cost effective traffic. We consult on which ad channels are best fit to your campaign and business. If you are looking for an agency which delivers measurable results for your digital marketing campaign, look no further, contact us now!
Conversion Driven
We bring the highest quality traffic
at the most cost effective way
Campaign Optimisation
Weekly optimisation performed by
AdWords Qualified Individuals
Multiple Channels
and Devices
Google AdWords, Facebook, Instagram, YouTube, LinkedIn, Gmail and Bing, on all devices
Monitoring and
Reporting
Daily monitoring and
monthly reporting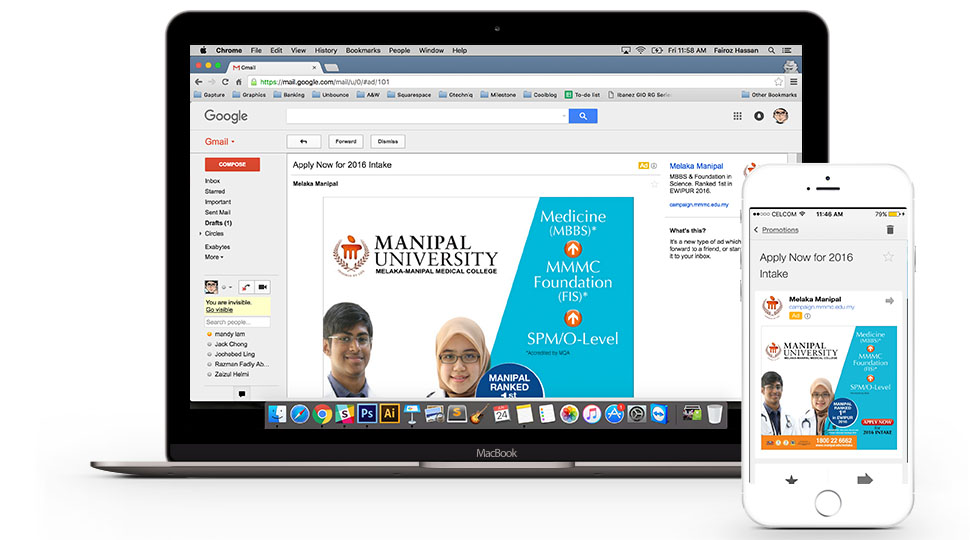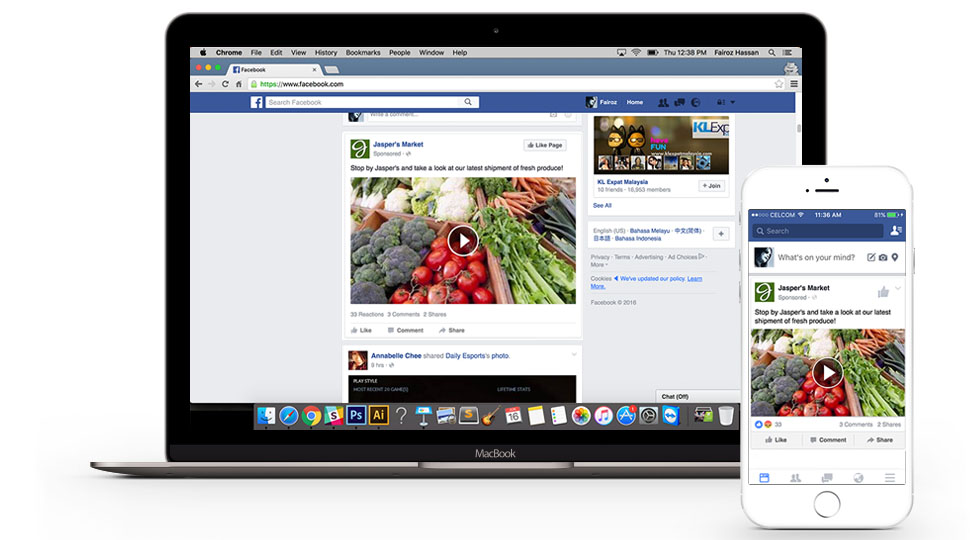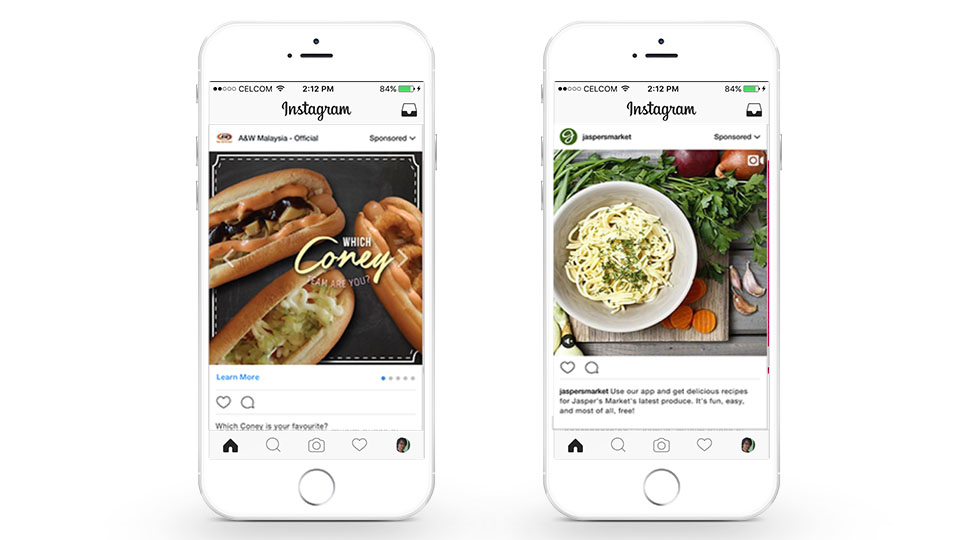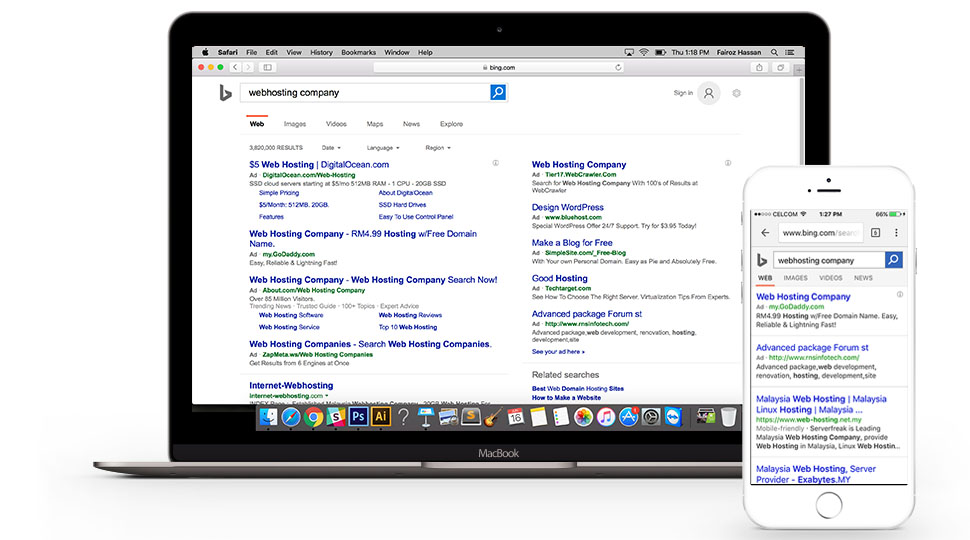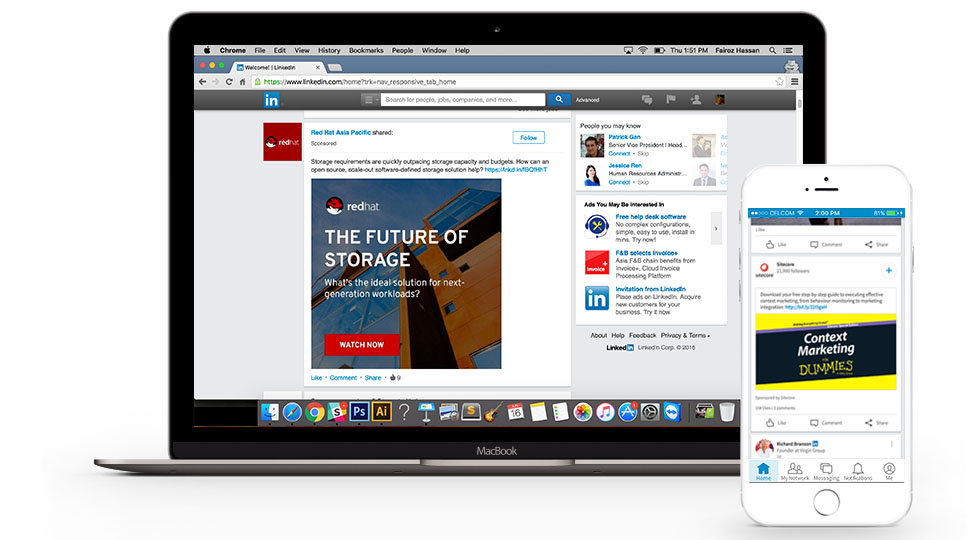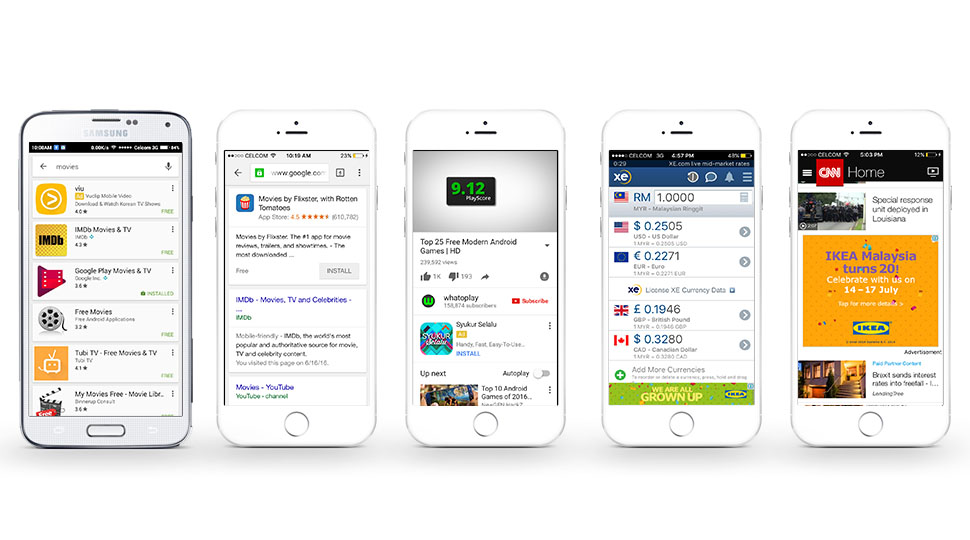 What is Important in Placing Online Ads?
Be clear on what you want to achieve from the digital campaign and measure against it, or measure as close to the final objective as possible. Make sure you measure the traffic quality by tracking additional metric or conversion from the traffic, be it enquiry, download, online sale, how long the visitor stays on your site or how many pages he or she visits. You may be introduced to some exclusive or premium ad network packages, which are 10 to 50 times more expensive on CPM (Cost Per Mille impressions) or CPC (Cost Per Click) than performance media, challenge them to measure Cost Per Acquisition (CPA) or give us a call to see what alternatives you have and let us explain to you why we shy away from those ad networks.
Certified Google Partner
Gapture Malaysia is a Certified Google Partner run by a certified Google Regional Trainer. We generate leads, enquiries and online sales for our clients by running measurable digital marketing campaigns. We excel in managing and optimising Google AdWords, YouTube Ads, Facebook Ads, LinkedIn Ads and ads on other performance media. We strongly believe that no other agency in Malaysia is as hardcore in delivering conversions and measuring success as us.
Click on the badge to verify our partner status at official Google Partners page